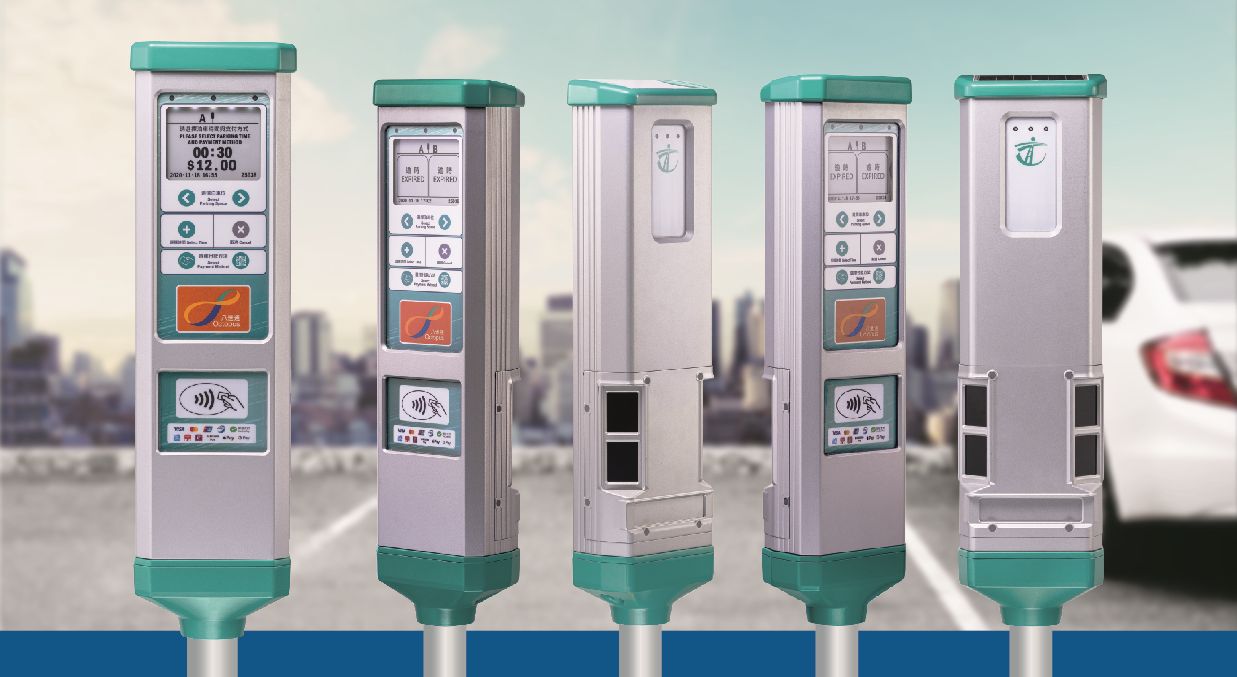 HKeMeter for dummies|The new smart meter supports QR payment   teaches you to pay remotely and extend parking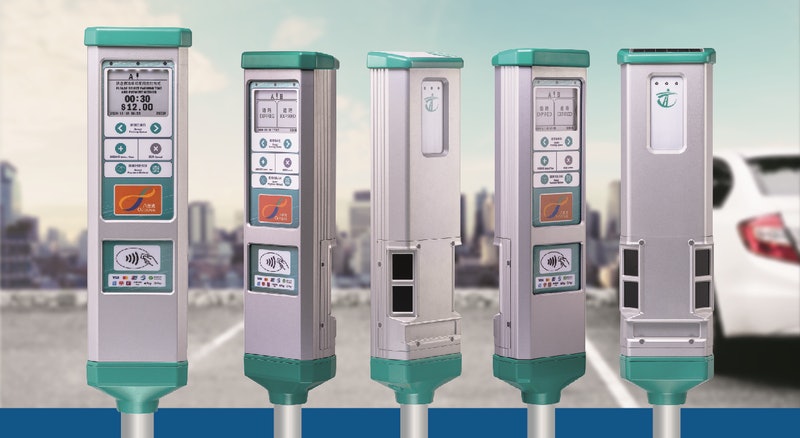 The installation of the first batch of about 1,500 new smart parking meters will cover all 18 districts in Hong Kong. (Transportation Department)
The Transport Department's new smart meter is included in the HKeMeter App for remote payment + extended parking time teaching|

The Transport Department will install about 12,000 new on-street parking meters in batches from January 20, 2021, and is expected to be completed in the first half of 2022 Replace all existing charges.
The new meter seems to be smarter, claiming to be equipped with sensors to detect whether parking spaces are occupied, providing real-time information to assist drivers in finding vacant parking spaces, and supporting remote payment. In addition to retaining Octopus payments, it has updated various payment methods such as Visa payWave, contactless MasterCard and UnionPay QuickPass contactless credit cards, FPS, Alipay Hong Kong, WeChat Pay and UnionPay QR Code. This article is the first to show how to use the exclusive mobile app "HKeMeter" to perform QR code and electronic payment steps.
It is understood that the installation of the first batch of about 1,500 new smart parking meters will cover all 18 districts in Hong Kong. The following will teach you how to use the exclusive mobile app "HKeMeter" to perform QR code and electronic payment steps.
The sensor of the new parking meter uses millimeter wave radar technology to detect whether the parking space has been used, and the relevant real-time information will be passed through the "HKeMeter" mobile application, "HKeMobility "Mobile version/web version and the "DATA.GOV.HK" website are released to help drivers find available parking spaces. It is claimed that the sensors can only detect whether the parking space is occupied, and will not collect any personal information, vehicle model or vehicle registration number.
In addition to the above detection functions that provide real-time information to help drivers find vacant parking spaces, the new smart meter also supports the use of the newly developed mobile application "HKeMeter" to pay parking fees on-site and remotely. The simple process is as follows:........